RWE bat uns 2018 darum, dass Tagesgeschäft von Supply & Trading in einzelnen "Explainer Videos" für Ihre Kunden zu verfilmen.
Es sollten 6 Videos und ein 360° VR Video produziert werden, die ohne Außendrehs, ohne Stockfootage und ohne Mitarbeiter zu sehr zu involvieren, auskommen sollten. Wir entschieden uns daher an den desks und im trading floor, animierte Schaukästen entstehen zu lassen.
Services: Konzept, Kreativ Direktion, Regie, VFX Supervision, Postproduction, Editing
Kunde: RWE Supply & Trading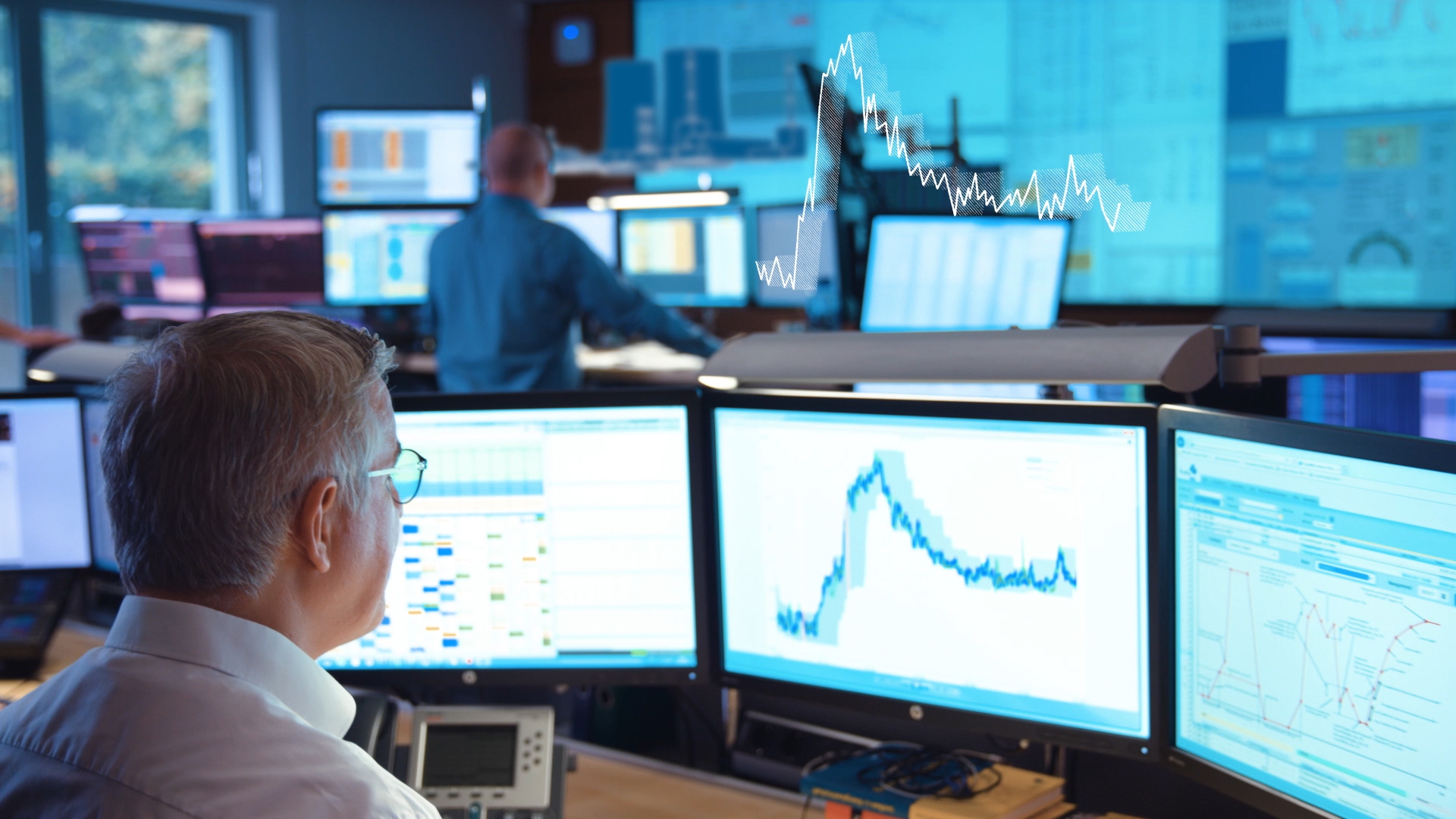 Enter A World Of Supply And Trading
Das Tagesgeschäft des RWE Megakonzerns.